Designed in Belgium, made in Italy.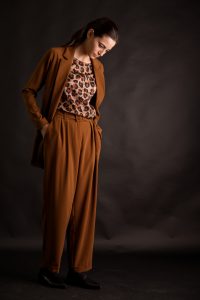 This easy wear collection is designed for the "real Belgium" women, from 40-80.
Sizing between Belgium 36-48 with easy fit, makes the fluent fabrics fall down to accentuate your  most beautiful features.
Luxury and contemporary with a twist is how we subscribe this easy going collection.
Amethist is 100% made in Italy by a family company who has been working for 2      generations in the fashion industry.
The collection is designed to be sold in combination with other brands or as a "total look".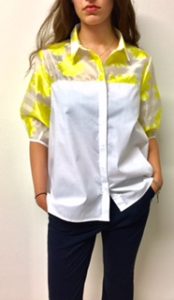 Easy to sell next to collections like Caroline Biss, Terre Bleue, Senso and Four Roses with a  consumer price range between 75 – 120 euro and a big margin for the         shops, makes this a collection you want to work with!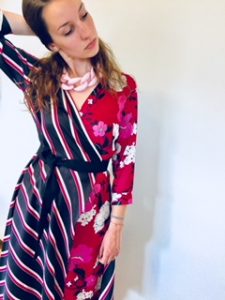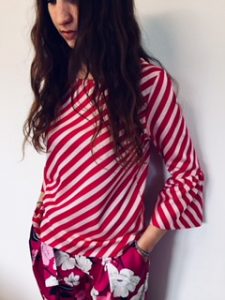 Oh and they don't have a webshop, so you're selling point will be exclusive in you're region!