Want some colour in your life?
Lien&Giel is a Dutch brand who is defined by the use of the wide range of bright colours. They design their own prints so they guarantee the unique fabric that nobody else has.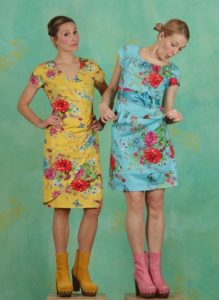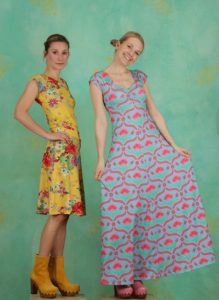 The soft cottons make the fitting for this brand easy access and allows even the most curved women a wonderful look.
With prices around 100 euro for a dress, your client will not hesitate to walk out of the store with one of our pieces.
The cherry on the cake is the fact that the total production is done in own ateliers and supervised by Michiel himself. So we can guarantee fair wages, good working conditions and no mass production.