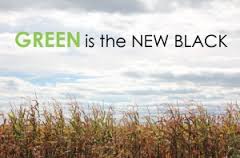 Made & More is a lovely story and a great project with beautiful values. Stephanie Fellen is the passionate woman behind the company and ready to revolutionize the fashion industry. From selling few products online in her garage to the creation of her own brand, Stephanie Fellen has been able to position her concept on the market and develop her business with desire and passion.
MADE & MORE –
Modern and timeless pieces, in the purest and most beautiful fabrics, delicate and perfectly cut to fit you perfectly.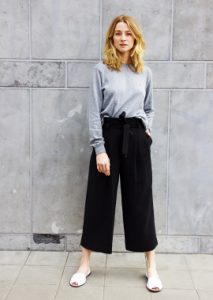 A transparent and authentic manufacturing.
A deep respect for workers savoir-faire and the environment.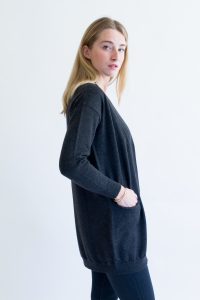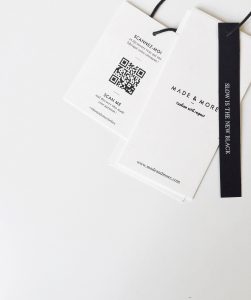 A 100% transparent manufacturing: if you scan the QR code you can have a look behind the scenes of the manufacturer of your clothing piece.
Each model wears the name of one of the girls who worked on it in the atelier. It is a tribute to their craftsmanship which we respect and want to cherish.
The prices are kept sharp so everybody is able to buy these beautiful pieces, yet all the people who participated to the creation of this garment is being paid a fair wage.