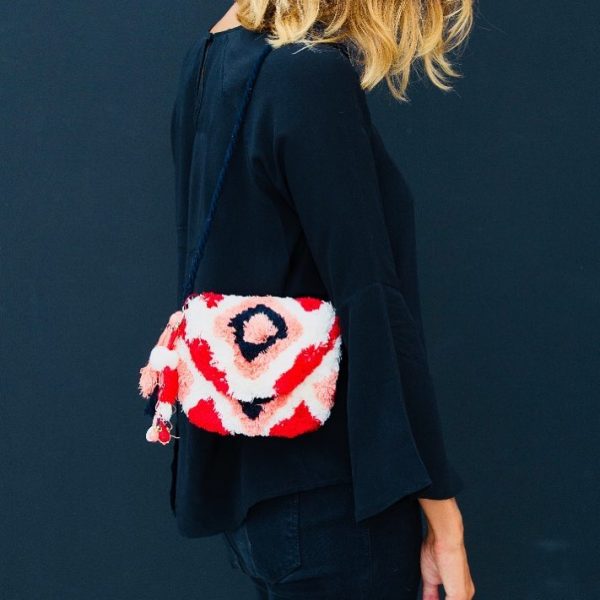 Maison Babou is a Belgian brand who is designed by Ulla.
Being a fan of boho-chic style, traveling all over the world, meeting inspiring people,… it all became more than just a hobby for Ulla. A dream was born. Ulla noticed that being unique is more important than just being in fashion. Maison Babou was born. The collection is dedicated to Ulla's grandmother Babou, who was an amazing person and a wonderful artist. Everything she created was beautiful.
All these amazing bags and accessories are handcrafted by skilled artisans in India.
These beautiful candles are hand poured in Antwerp. The studio is runned by Ulla and her mother who both love using natural aroma's (no chemicals used) and designing labels with happy quotes. The candles are made of Rapeseed wax (this comes from a small flower and is harvested local. The European Rapeseed wax is becoming more popular due to the fact that it is more eco-friendly than the American counterpart Soy wax ) and wrapped up in these original boxes.
They come up with new fragrances and quotes 4 times a year.