Nora Lou – Art to wear, Made in Belgium
Nora (painter and sculptress) and Elsenoor Louise van Weezendonk (jewelry designer)  joined their creative talents and started their jewelry line: "NoraLou – art to wear"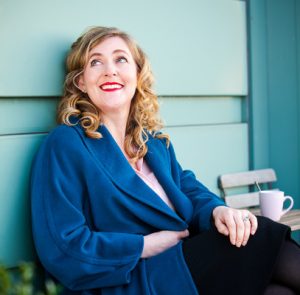 The value of these creations is derived from the aesthetic and artistic effect by re-assembling carefully selected vintage parts .
These are refined veritable small sculptures, which we describe as: "Art to wear".
Each piece is unique and made from precious "trouvailles" the mother and daughter find on their hunt on vintage markets and  in recycle stores.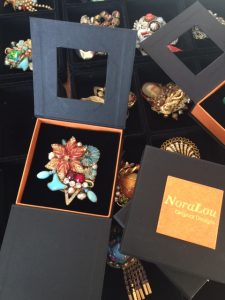 Nora Lou is more then a piece of jewellery, it is a way of communicating as you will discover wearing one of their pieces, people will spontaneous address you to talk about the piece of art that you are wearing.
You can wear them as a brooch or as a necklace.
Every piece has an individual signature.
Recycled, unique and handmade, that is the way we like it!