Stockholm Rose Designs is an independent eco friendly fine jewellery brand based in Stockholm, Sweden.
Stockholm Rose Designs was founded with a passion to create timeless and beautiful handcrafted jewellery in sustainable and eco friendly way. These fine jewellery is made with recycled precious metals in ways that do not impact, but benefit the environment.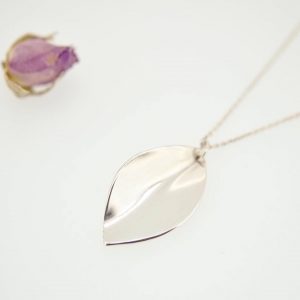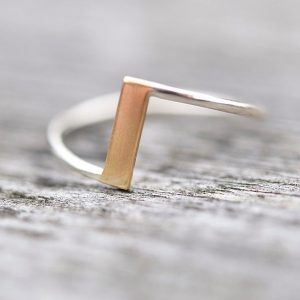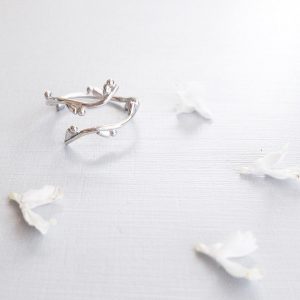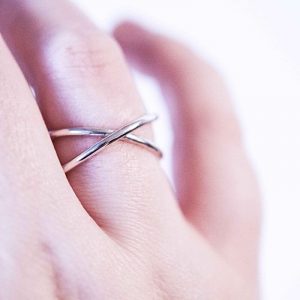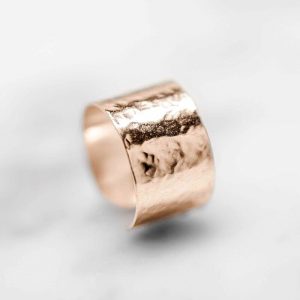 We are proud supporters of the Borneo Nature Foundation, and a tree is planted in the rainforests of Borneo for each purchase .